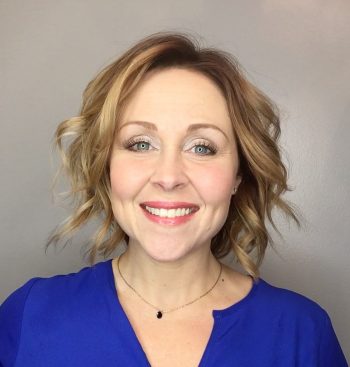 Nicole, Owner & Senior Stylist
Licensed in Rhode Island in 2007 and working behind the chair since 2003, Nicole is the ONLY American Board Certified Hair Colorist in Warwick. Nicole creates seamless dimensional balayage looks, as well as rich fade resistant grey coverage. She is a precision haircutter and does beautiful formal and bridal work. Her vision for the Salon is to maintain a comfortable professional environment for each client. Continuing to provide constant education for the staff to make sure they are the best in the business.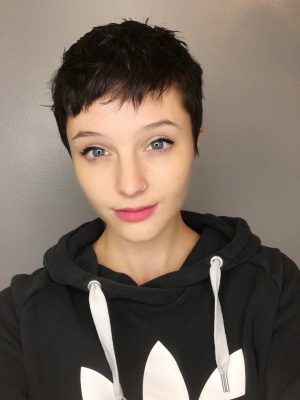 Kelly, Silver Stylist
Licensed since 2014, Kelly was educated by the Capri Institute in Newburgh. Her strengths are balayage and finishing work. She has a light and bubbly personality.
We are very lucky to have her on the NHOB team. She works very hard and is always craving more education to master her craft.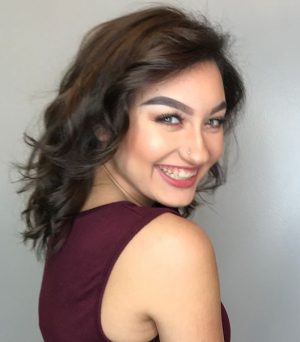 Sydney Chisolm, Silver Stylist
Sydney attended the Cosmetology Program at Boces, also got her cosmetology hours at Capri in Newburgh, and then went to Make-up Academy in L.A. She is always learning new things! She is our lash expert as well.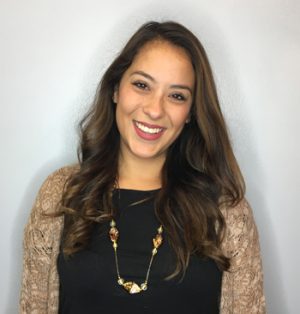 Ariana, Silver Stylist
Ariana has been licensed since 2014. She attended the cosmetology program at Boces. She is passionate about the beauty industry and is always learning new techniques to improve her skills.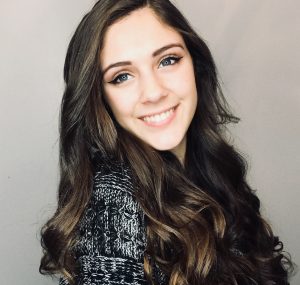 Lexi, Receptionist
A student from our very own Warwick High School, Lexi is our gorgeous receptionist. She is accommodating and checks everyone in and out with a sincere smile.